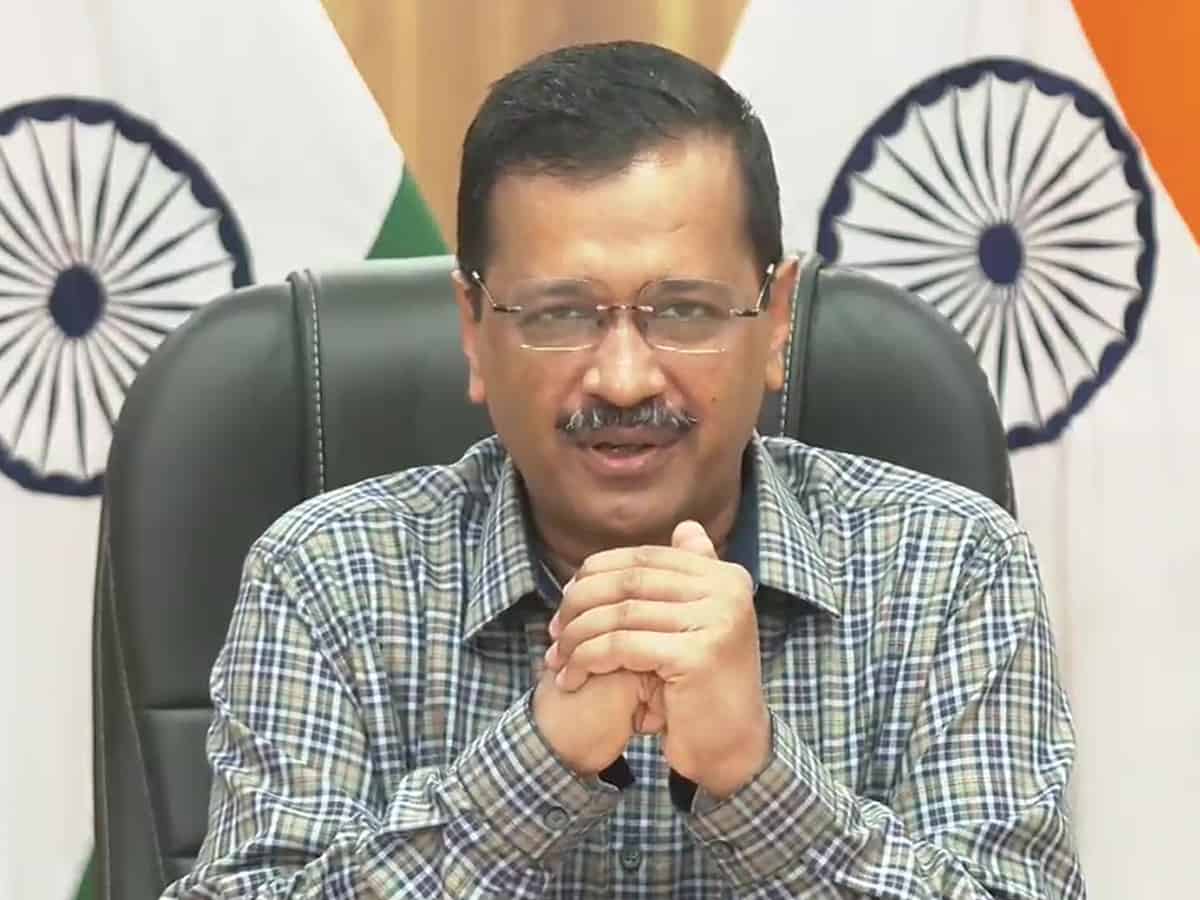 New Delhi: Delhi Chief Minister Arvind Kejriwal on Sunday presented a ceremonial 'chadar' to be offered at Dargah of Khwaja Moinuddin Chishti, and prayed for peace and harmony in the country.
The 'chadar' will be offered on the occasion of 811th Urs of Khwaja Moinuddin Chishti in Ajmer, said a Delhi government statement.
Social harmony should be promoted across the country so that it can become strong, the Chief Minister said in his message.
He also congratulated followers of the Sufi saint and prayed for progress of Delhi and the whole country and India becoming world's number one nation, said the statement.
The Chief Minister had also presented a 'chadar' in February last year on the 810th Urs, it added.
Subscribe us on