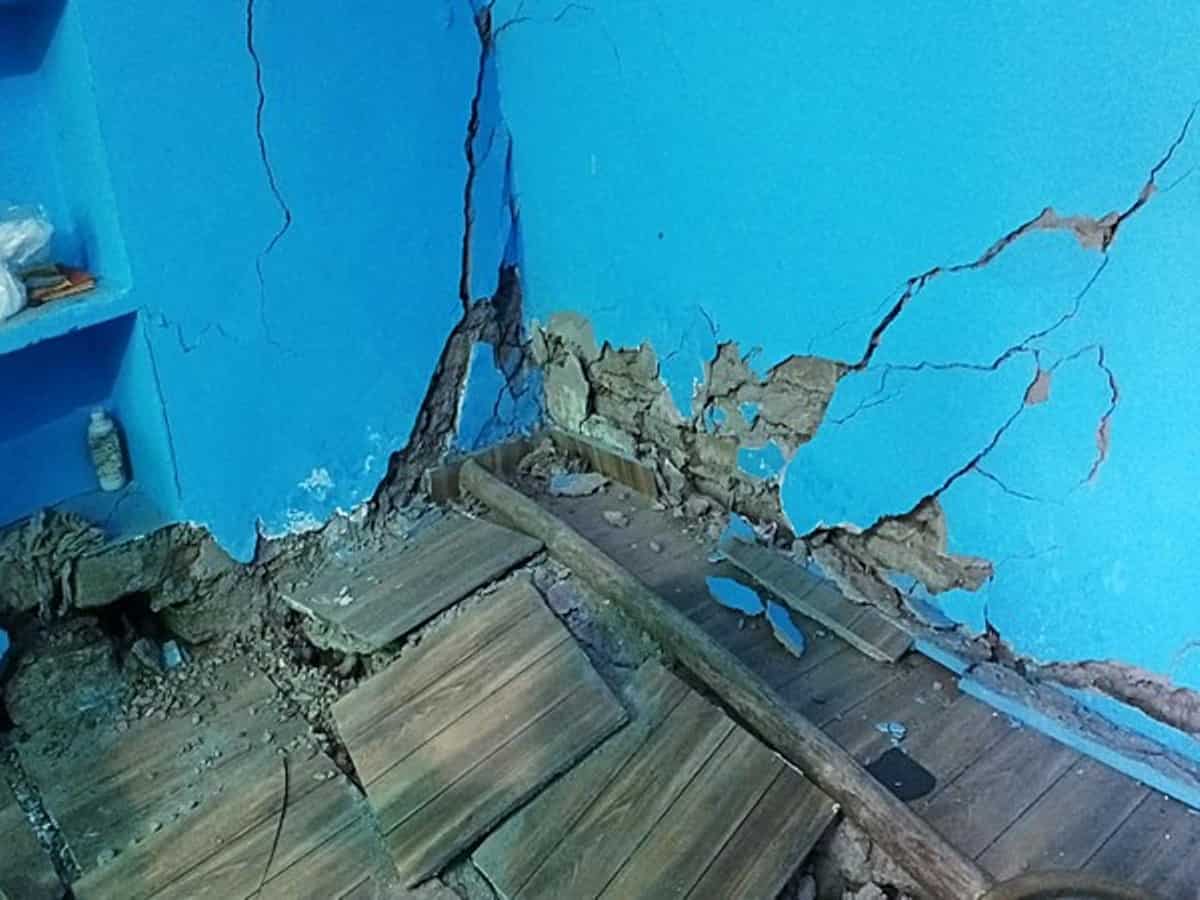 New Delhi: The National Disaster Management Authority (NDMA) has issued a letter to the government authorities and scientific departments not to share details regarding ground subsidence in Joshimath with the media till a conclusion is drawn.
The office memorandum came following widespread media coverage on the ISRO data on the ground subsidence at Joshimath in Uttarakhand.
The memorandum released by the NDMA pointed out that the data released by government institutions are creating confusion among residents.
"It is observed that various government institutions are releasing data related to the subject matter on social media platforms and they are also interacting with the media with their own interpretation of the situation. It is creating confusion not only among affected residents but also among citizens of the country," said NDMA.
The letter, issued on January 13, further said that the issue was highlighted during a meeting chaired by Union Home Minister Amit Shah on January 12.
An expert group has been formed for the assessment of ground subsidence at Joshimath, it added.
"You are requested to sensitise your organisation about this matter and refrain from posting anything on media platforms until the final report of the expert group is released by NDMA," it noted.
Reacting on this, Congress leader Jairam Ramesh commented on Twitter: "They make one Constitutional institution attack another. Now, the National Disaster Management Authority tells ISRO to shut up. But how can satellite images lie? This is New India where only one man knows everything, and will decide who will speak on anything."
Subscribe us on