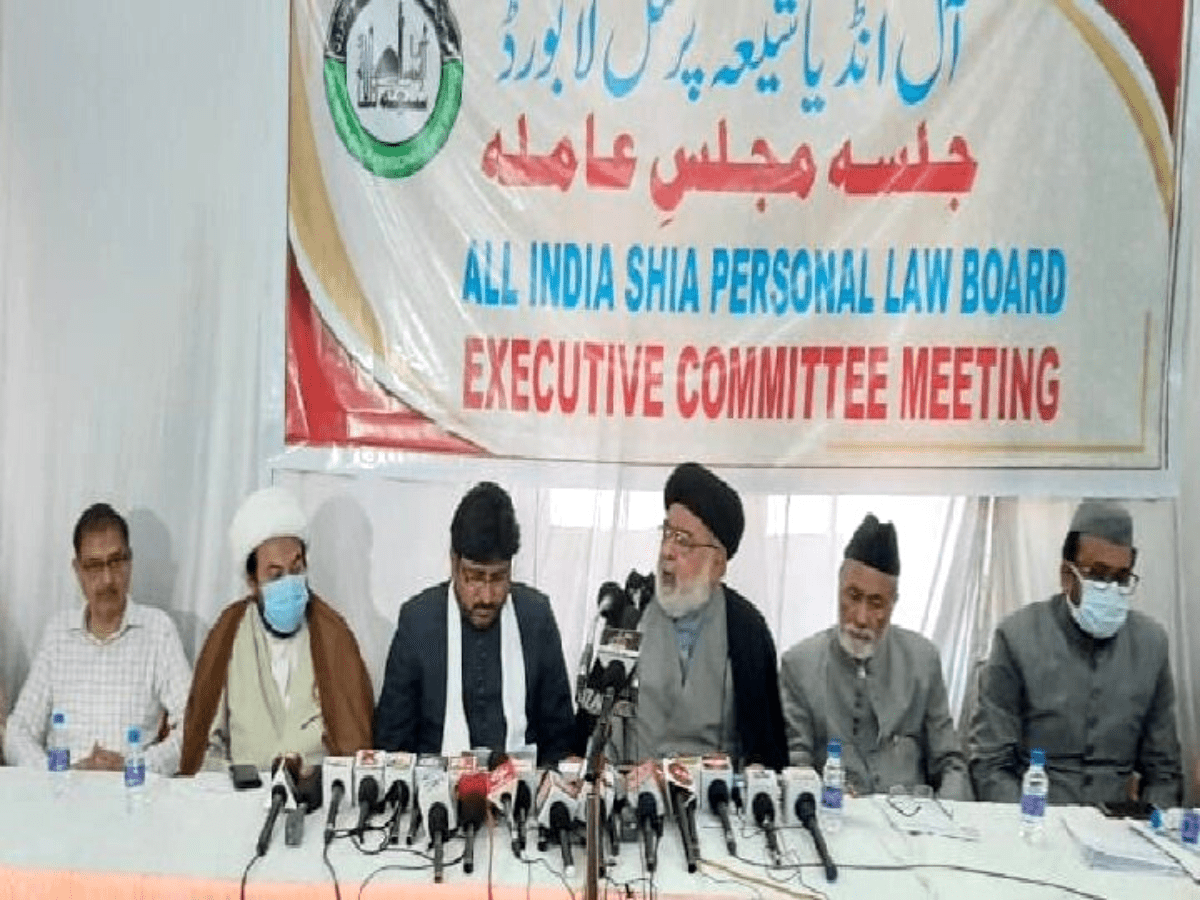 Lucknow: The All India Shia Personal Law Board has appealed to the Shia community to build replicas of Jannat-ul-Baqi in every Shia populated area.
The call was made in Lucknow, while holding a protest meeting against the Saudi monarchy for demolishing the Islamic cemetery Jannat-ul-Baqi, 100 years ago in Madina.
The board members also asked Shia Muslims to continue to protest in order to commemorate the 100th anniversary of demolition of the holy site.
Maulana Saim Mehdi, the president of the board, has sent a letter to Prime Minister Narendra Modi and demanded that he mount diplomatic pressure on the Saudi Arabian government to reconstruct the Baqi cemetery.
Maulana Yasoob Abbas, general secretary of the board, said: "The sacrilege of holy shrines is against the preaching of the Quran as well as against the tradition of the prophet. Saudi Arabia provides funds to terror outfits in Pakistan and Afghanistan for the genocide of Shias."
Maulana Ejaz Athar, vice president of the board, said that the UN should ask Pakistan and Afghanistan to take measures to curb and stop the Shia genocide.
Subscribe us on