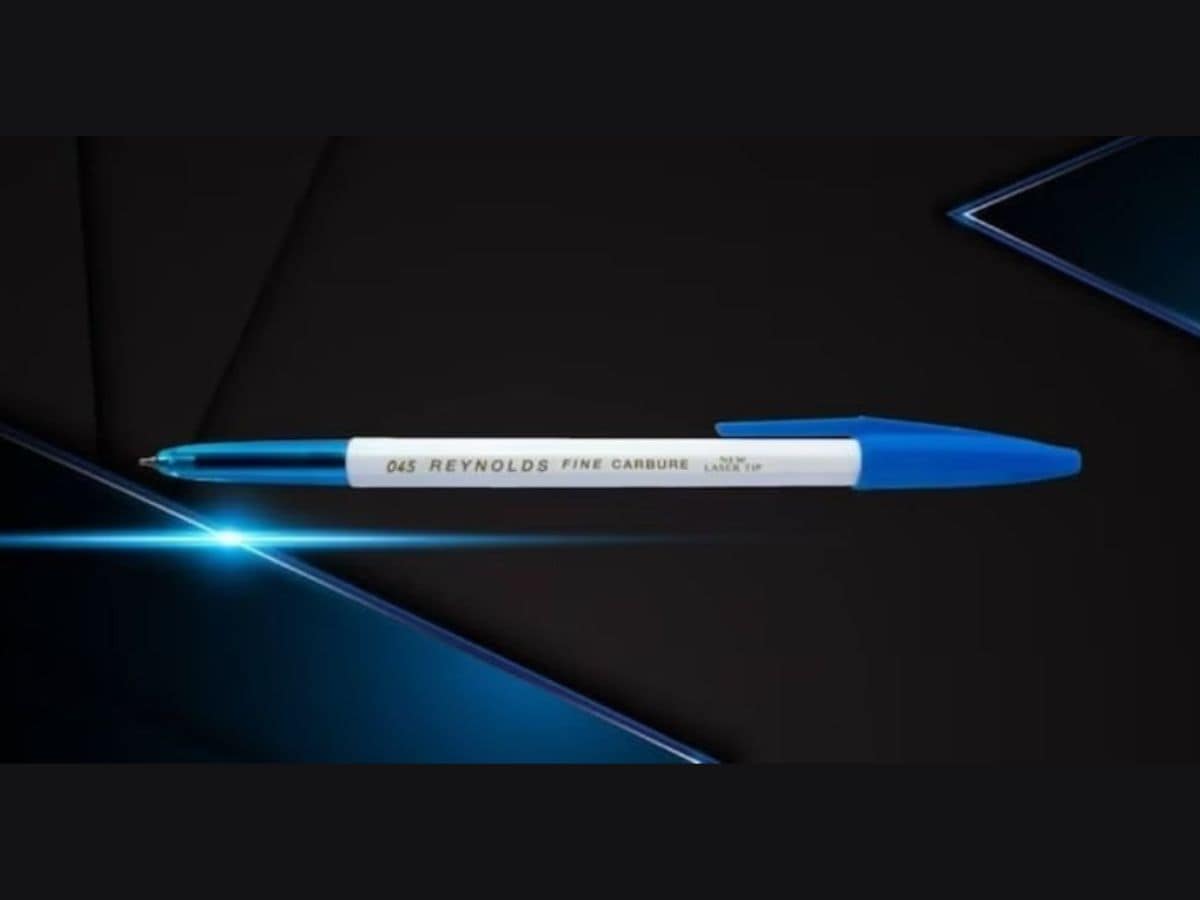 Millennials were left disheartened after a viral social media post indicated that Reynolds is discontinuing its iconic ball pen, the 045.
Launched on October 29, 1945, the Reynolds 045 fine Carbure pen became a household name in India for its affordability and longevity. It continues to enjoy unparalleled popularity even after years in the market.
The pen holds a special place in the hearts of the people born in the 90s, and the post surprised many who have fond memories of the pen and are still using it. Several users expressed their disbelief and recalled how it used to be their go-to pen.
A user even said that Arvind Kejriwal always had the same Reynolds pen lodged in the chest pocket in every press conference and rally.
But is Reynolds really discontinuing the 045?
However, a clarification was issued by Reynolds popped out stating that the information was misleading. "We encourage everyone to refer to our website and social media channels for accurate information," said Reynold India Management.
Even today, the pen is available for Rs 7 on the Reynolds website where it is described as a 'classic that will never go out of style'.
Subscribe us on