Raipur: Congress Rajya Sabha MP Pramod Tiwari on Saturday said the inauguration of the new Parliament building at the hands of Prime Minister Narendra Modi and not the President of India is an insult to Dr BR Ambedkar's dreams and the Constitution.
Addressing a press conference here at Rajiv Bhavan, the headquarter of the Chhattisgarh Congress as part of the party's nationwide 'Nau Saal Nau Sawal' campaign to highlight failures of nine years of Modi rule, Tiwari posed questions on issues like inflation, unemployment and corruption.
Accusing the NDA government of betraying the people, Tiwari asked the PM to break his silence on questions being posed by opposition parties and the citizens.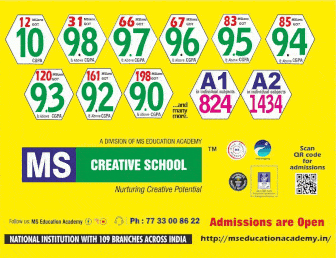 "The new Parliament building will be inaugurated by the PM tomorrow. It will be an insult to Babasaheb Ambedkar's dreams as well as the Constitution that it is not being inaugurated by the first citizen of the country. Despite our repeated requests, the new Parliament building is not being inaugurated by President Droupadi Murmu," Tiwari said.
Accusing the Union government of breaking protocol by getting the PM to inaugurate the building, Tiwari said the invite to the event mentions the presence of the Lok Sabha speaker but not the Rajya Sabha Chairman, also the Vice President.
The ceremony to inaugurate the new Parliament building on Sunday will begin with an early morning havan and a multi-religion prayer followed by a formal opening in the Lok Sabha by the PM.
As many as 25 parties are expected to attend the inauguration of the new Parliament building on Sunday even as 20 opposition parties, including the Congress, have decided to boycott the event.
Accusing the Centre of enriching friendly businessmen, Tiwari asked the PM why he was silent on LIC investing people's hard-earned money in billionaire Gautam Adani's firms, which have been accused of stock manipulation and accounting fraud by US-based Hindenburg Research, as well as corruption in BJP-ruled states.
He mocked the Centre on the Reserve Bank of India's decision to withdraw Rs 2000 notes from circulation and said sarcastically that the "chip" inside it must be removed as it is expensive.
During the days after demonetisation in November 2016, some groups close to the ruling dispensation used to claim the new Rs 2000 note has a nanochip embedded in it to track those indulging in black marketing and hoarding.