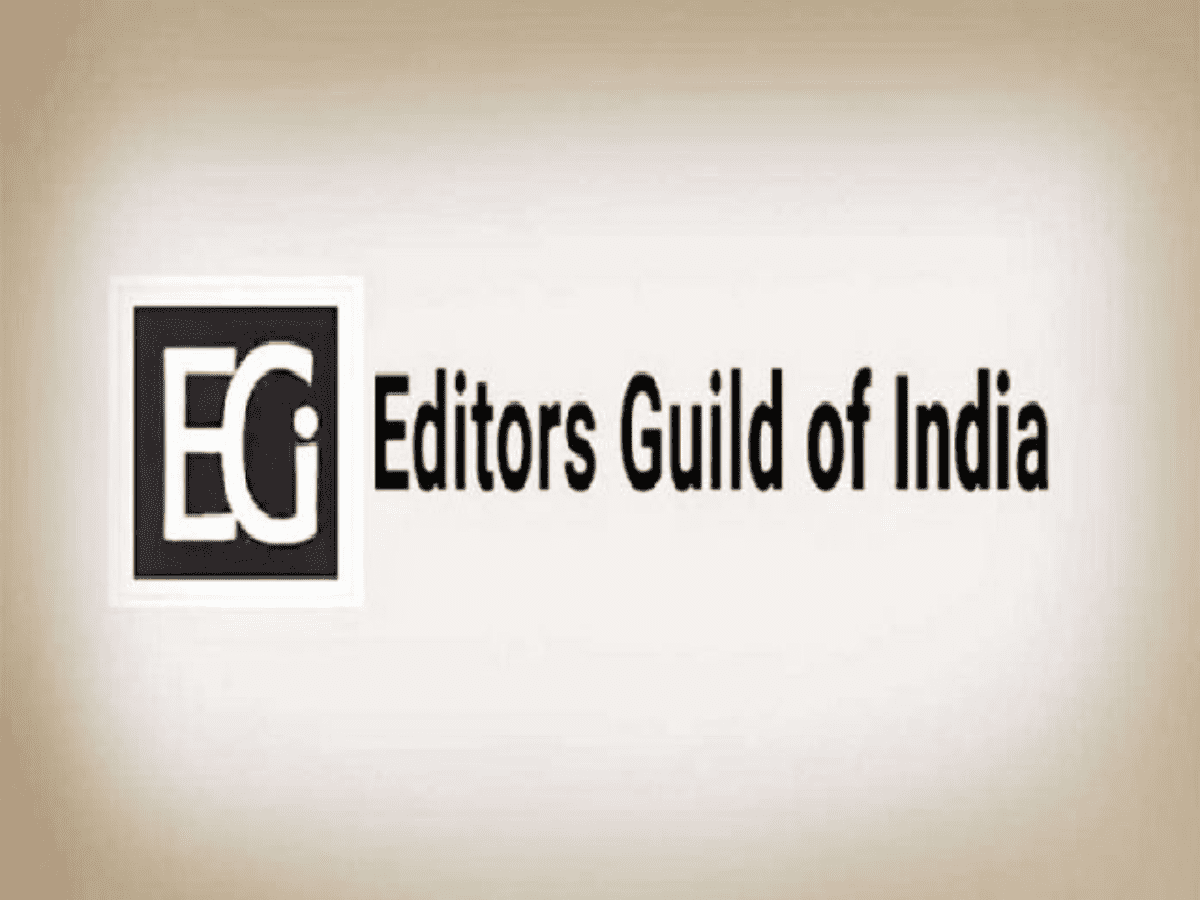 New Delhi: The Editors Guild of India on Tuesday voiced concern over alleged intimidation and harassment of journalists by Union minister Smriti Irani and the CPI(M)-led government in Kerala.
In a statement here, the Guild claimed that Irani intimidated a journalist during her visit to her Lok Sabha constituency Amethi on June 9 and threatened to call the owners of the Hindi daily he worked for.
In a separate incident, on June 10, a senior woman journalist in Kerala was named as an accused in a First Information Report (FIR) lodged by the state police in response to a complaint filed by the Student Federation of India (SFI), the student arm of the ruling CPI(M) party.
"This trigger-happy approach to browbeat and harass reporters and news camera persons undermine the freedom of the press," the Guild said in a statement.
"The minister's threat to call newspaper owners and couch journalistic questioning as an affront to the people, was a clear intimidatory tactic," the Guild said.
It also urged the newspapers to reinstate the journalist sacked in connection with the case.
The Guild urged the CPI(M) government in Kerala to withdraw the case against the female journalist with immediate effect.
"It is a matter of deep concern that mere reportage on political leaders can invite an FIR and questioning by the police," it said referring to the Kerala incident.
Subscribe us on