By Special Correspondent
Mumbai: Real heroes often emerge out at the time of crisis. The 21-day lockdown crisis throws one such hero, Salim Koda, former cricketer of Islam Gymkhana, whose community kitchen for poor might not have hit headlines but whose name gives a ray of hope to the scores daily wage earners in various localities of Mumbai.
"The daily wage earners are the worst hit, so our focus is to reach out to them with basics," said Koda who along with his team of volunteers, has been serving cooked food packets as well as ration bags to the poor families.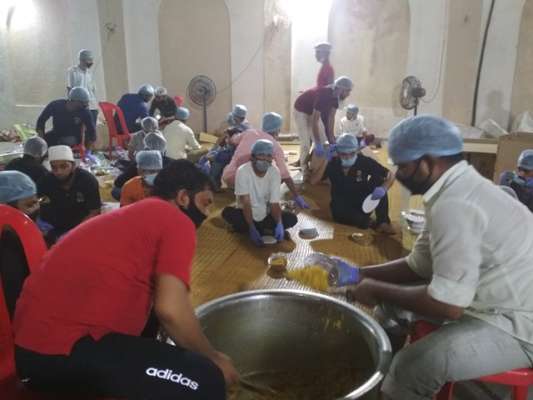 Talking to Muslim Mirror, Kodia said, "Many of us, while checking our bank accounts and our stocked fridges feel a moment of gratitude for the economic security nets. But it is not with the poor labourers who need our support to survive the 21-day lockdown." He added, "We must think about those who don't have this net."
Kodia said, "After lockdown was announced, we thought about the plight of poor people particularly those whose livelihood is based on daily income."
His volunteers began reaching out to people affected, especially daily wagers, and provided them food, he said.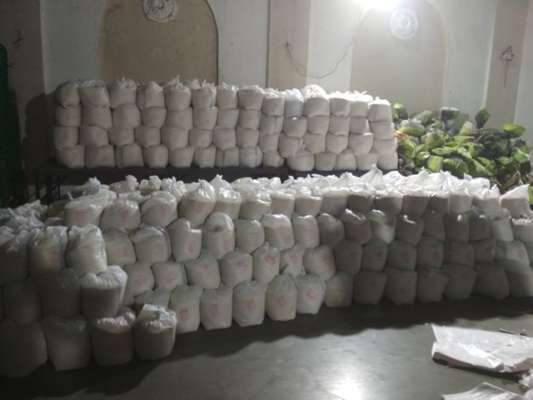 "In the beginning, we disturbed 1,500 cooked food packets. Now it has been increased up to 10000 packets daily. Besides this, we are also providing ration to the families of daily wage earners."
Currently, his team provides cooked food packets to 10,700 people daily and also ration to 1000 families living in Agripada, Nagpada and other areas of city.
Kodia urged people to come forward in the difficult time and help the deprived and needy who are at the receiving ends.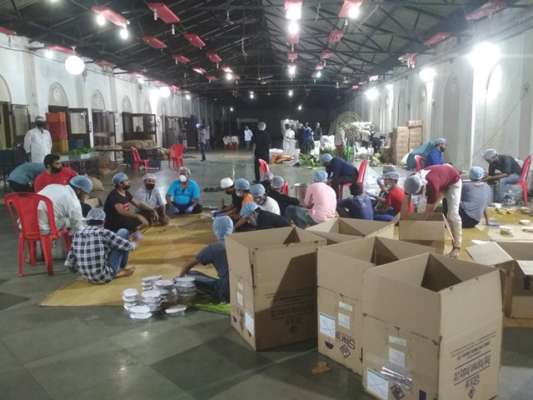 "Feeding the poor is a noble deed and one will get its award here and Hereafter," her said.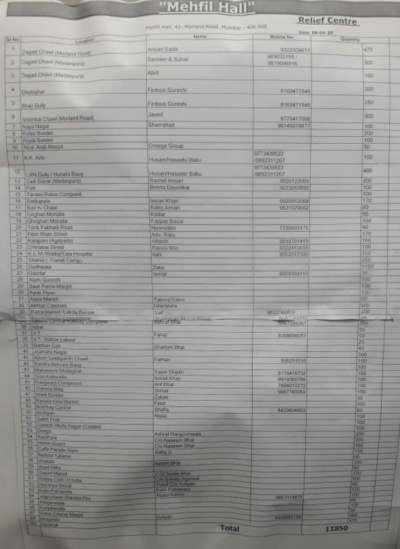 Kodia is running the relief activities from the Mehfil Hall, in Agripada area from 23rd March.
Dailyhunt
Disclaimer: This story is auto-aggregated by a computer program and has not been created or edited by Dailyhunt. Publisher: Muslim Mirror