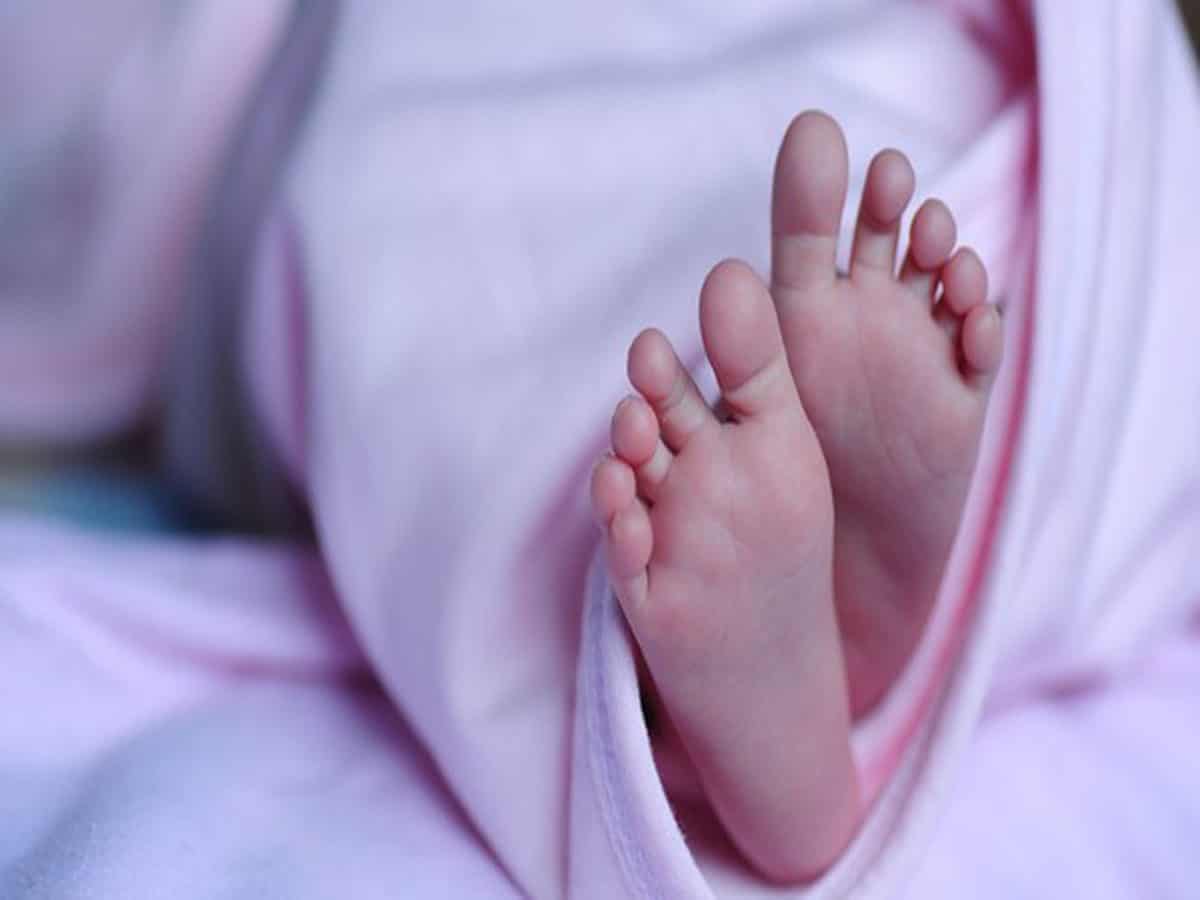 Raichur: The Karnataka government on Saturday suspended a Panchayat Development Officer in connection with the death of an infant after consuming contaminated water in Rekalamaradi village in Raichur district.
Raichur Zilla Panchayat CEO Shashidhar Kurera has suspended PDO Renuka for dereliction of duty.
Deceased Hanumesh's father Eshwarappa had lodged an FIR with Devadurga police station holding PDO Renuka responsible for the death of his son.
JD(S) MLA Kariyamma Nayak of Devadurga constituency stated that information has been collected from concerned gram panchayats and she will initiate action against the guilty.
The villagers alleged that even as the damage in the pipe supplying drinking water was reported to Renuka, she did not get it repaired. The sewage water got mixed with the drinking water causing disaster, they charged.
More than 30 people, including women and children, were taken ill following consumption of contaminated water. The incident came to light on Friday. The samples of drinking water from the village have been sent to the lab. Prima facie, it is established that the villagers have fallen sick after consuming water.
A team of doctors have been deputed in Rekalamaradi village. Required medical equipment, medicines have been provided and temporary alternate drinking water arrangement is made.
The people had been asked to visit doctors if they develop symptoms of vomiting and loose motion. Directions have been given to villagers to drink only hot or boiled water.
Authorities said that people who reported uneasiness have been shifted to the Raichur Institute of Medical Sciences (RIMS) and hospitals in Arakera and Devadurga.
Subscribe us on