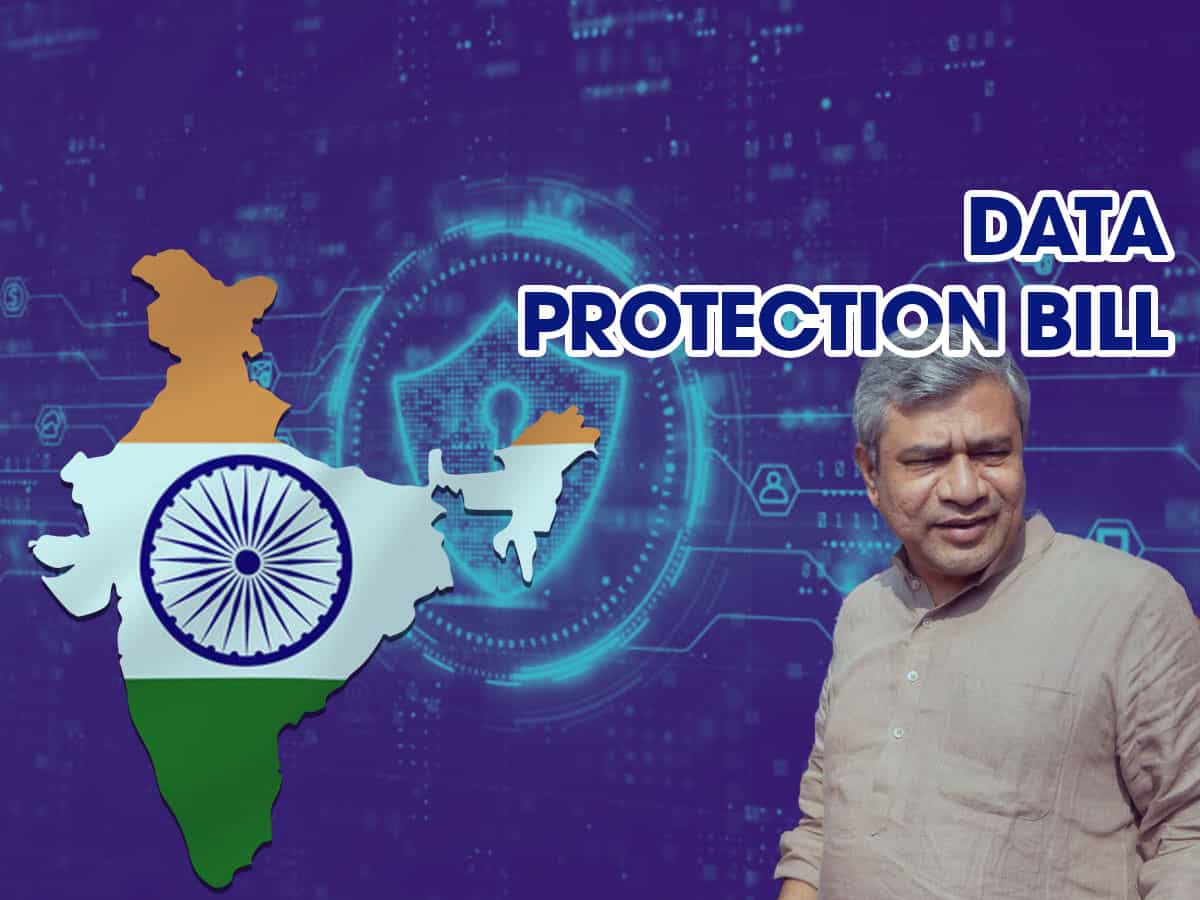 The controversial Digital Personal Data Protection Bill was passed by Lok Sabha on Monday, August 7, amid protest by Opposition parties, who demanded discussion on the ongoing ethnic clashes in Manipur.
Union minister for electronics and information technology Ashwini Vaishnaw moved the bill in the Lok Sabha on August 3. Now the bill has been sent to Rajya Sabha. Once passed by the upper house, the bill will become law.
Vaishnaw tabled the bill in the lower house amid strong protests from the INDIA bloc, who alleged the bill had the potential to violate the Indian citizen's Right to Privacy.
Concerns were raised by the INDIA bloc opposition, questioning minister Vaishnaw on the bill's credibility. They alleged the bill could be misused to target individuals, groups, and communities.
The first draft of Digital Personal Data Protection Bill was framed in November 2022. The Cabinet approved the bill to be tabled on July 5.
One of the major concerns flagged by the INDIA bloc as well as experts was that the bill, if passed, could dilute the functions of the Right to Information (RTI) Act. It may also lead to the Central government refusing to give crucial data or information under the pretext of 'national security concerns'.
Subscribe us on