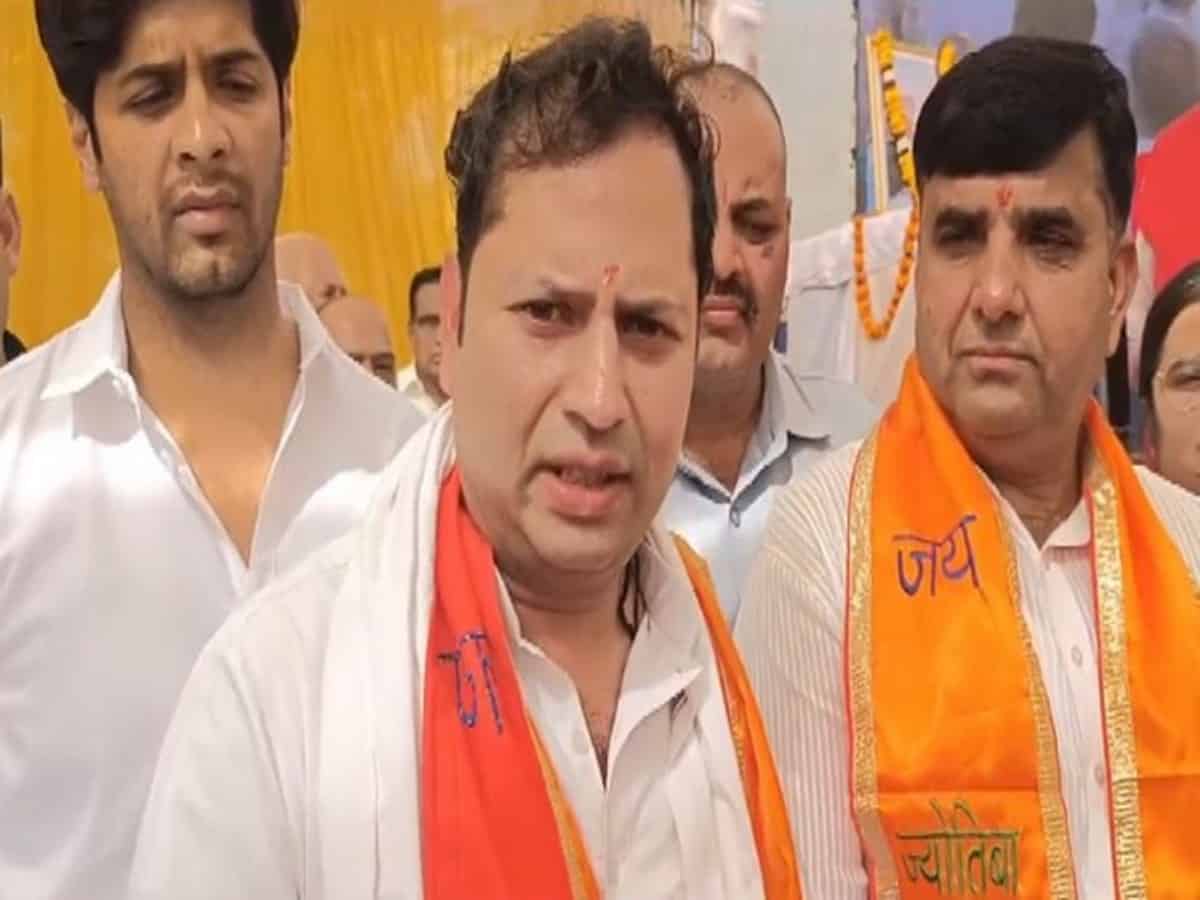 New Delhi: Rajasthan Chief Minister Ashok Gehlot's son Vaibhav Gehlot on Monday appeared before the Enforcement Directorate in Delhi for questioning in a foreign exchange violation case.
The federal agency had issued summons to Vaibhav Gehlot to appear before the investigating officer of the case, at its headquarters on A P J Abdul Kalam road, under the provisions of the Foreign Exchange Management Act (FEMA).
The summons are linked to recent ED raids against Rajasthan based hospitality group Triton Hotels & Resorts Pvt. Ltd., Vardha Enterprises Pvt. Ltd. and its directors and promoters Shiv Shankar Sharma, Rattan Kant Sharma and others.
The agency had searched the group and its promoters for three days in August at locations in Jaipur, Udaipur, Mumbai and Delhi.
Rattan Kant Sharma's alleged links with Vaibhav Gehlot are under the scanner of the ED and the agency is expected to question and record his statement under FEMA. He has been a business partner of Vaibhav Gehlot in a car rental company in the past.
The senior Gehlot and the Congress party had called this ED action as politically motivated.